Welcome to the Water Cooler!
Have you got an item you need to sell? Perhaps you are looking to buy a used piece of equipment? Members can post their For Sale or Wanted items on this page. Fill out the form here and return it to the office or just send Heather an e-mail with the specifics and we will post it for 2 months.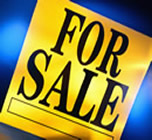 VILLAGE OF SMITHTON
Backhoe Loader 2015 Case 580 SN 4X4 extendahoe with mechanical thumb, 2,100 hours, good condition, new turbo in 2021, new rear tires in 2020, new front tires in 2022.
Minimum reserve bid $61,500. Sealed bids accepted until 10:00 a.m. on December 6, 2022, at:
Backhoe Bid
Smithton Village Hall
101 S Main St
Smithton, IL 62285
For information call Dean Klein at (618)973-1384
Click on the image to enlarge it.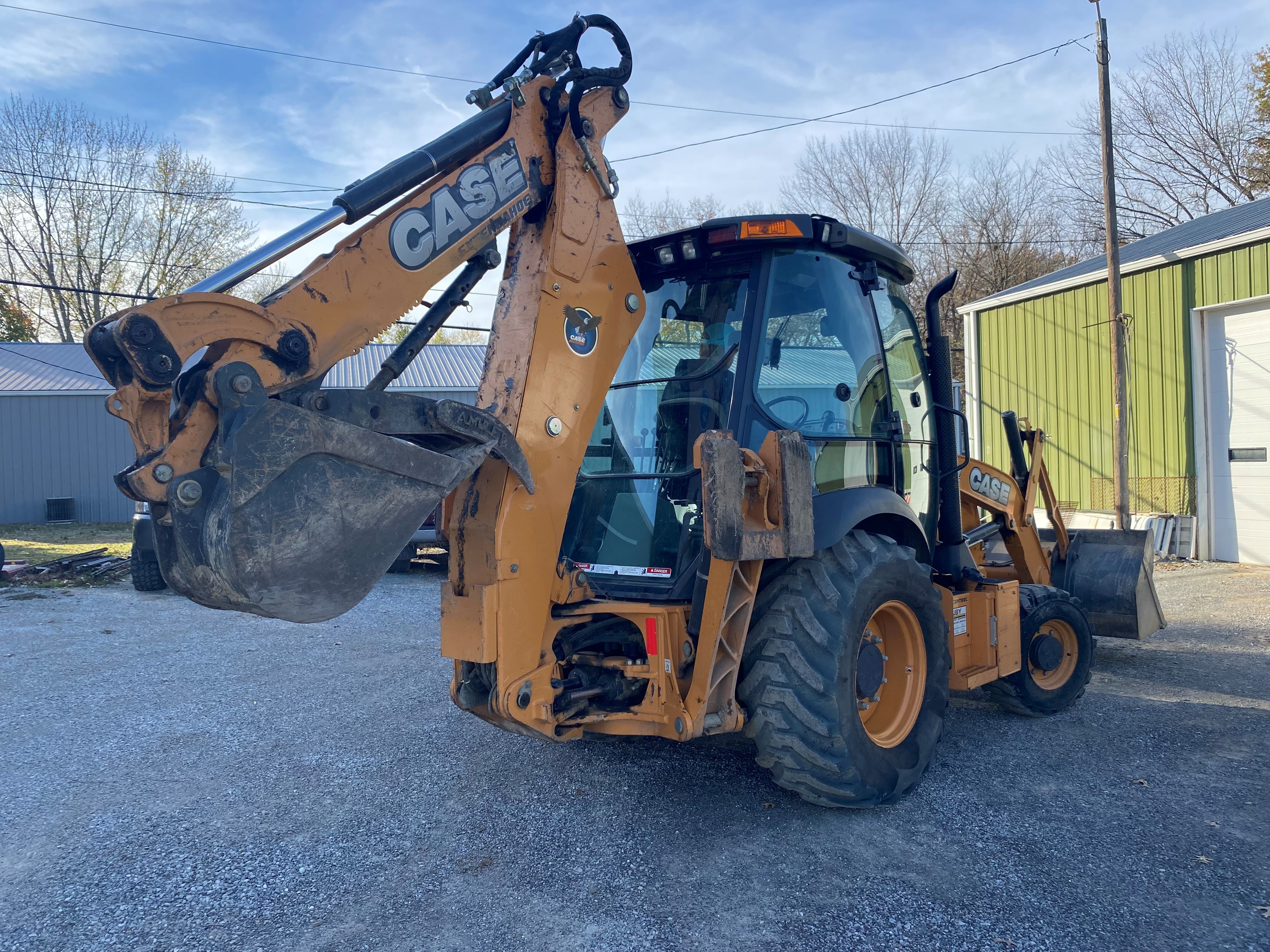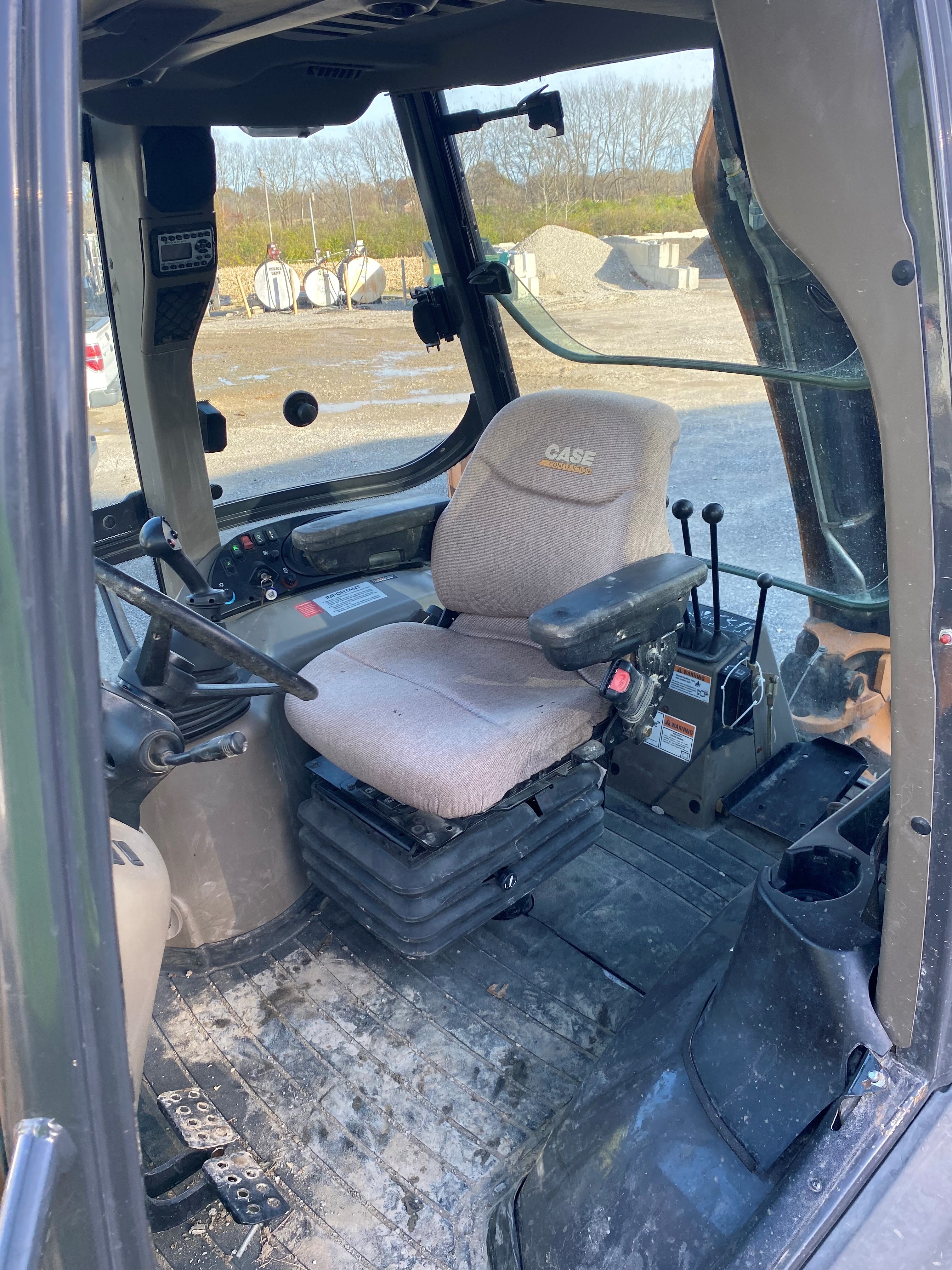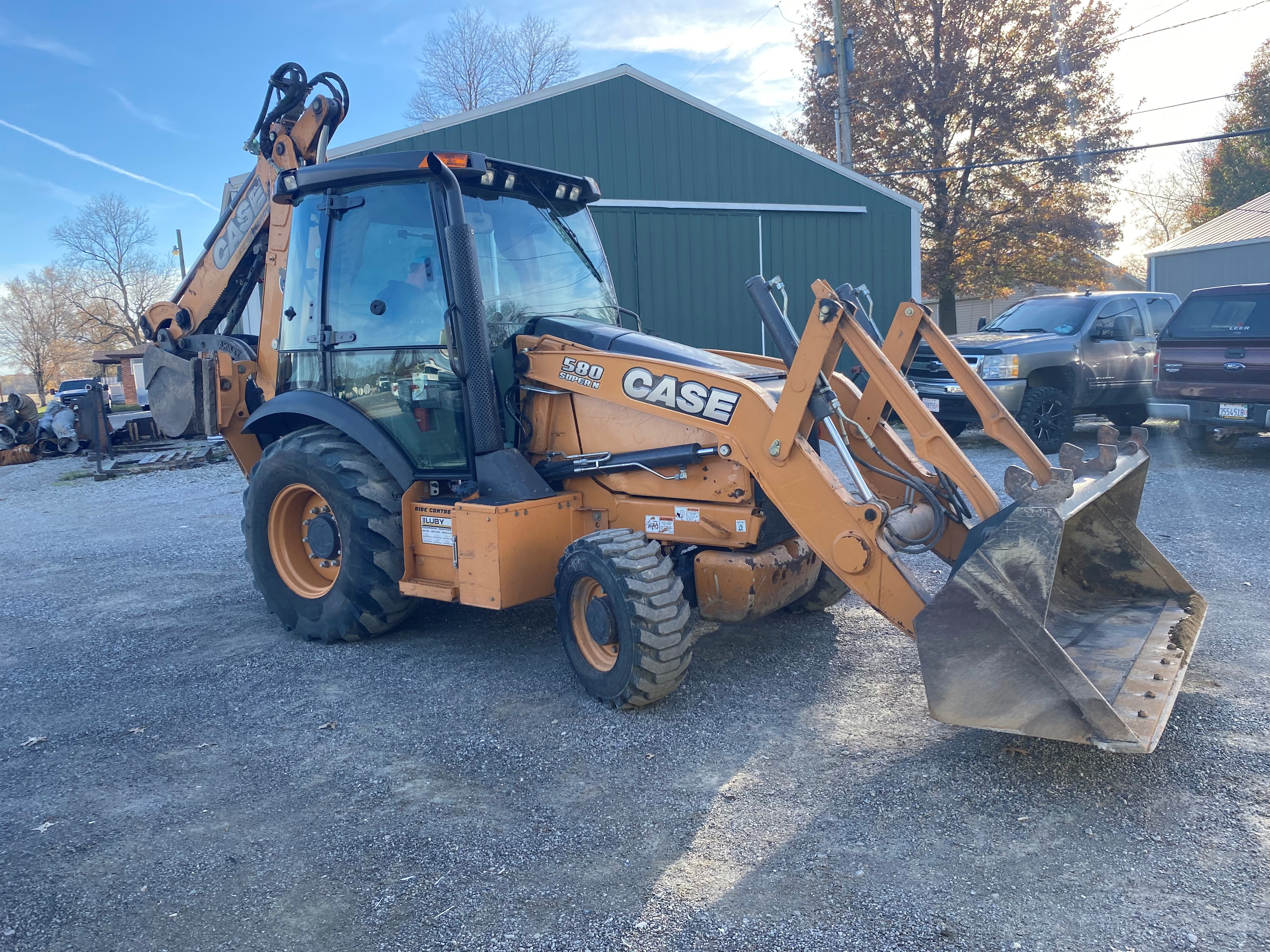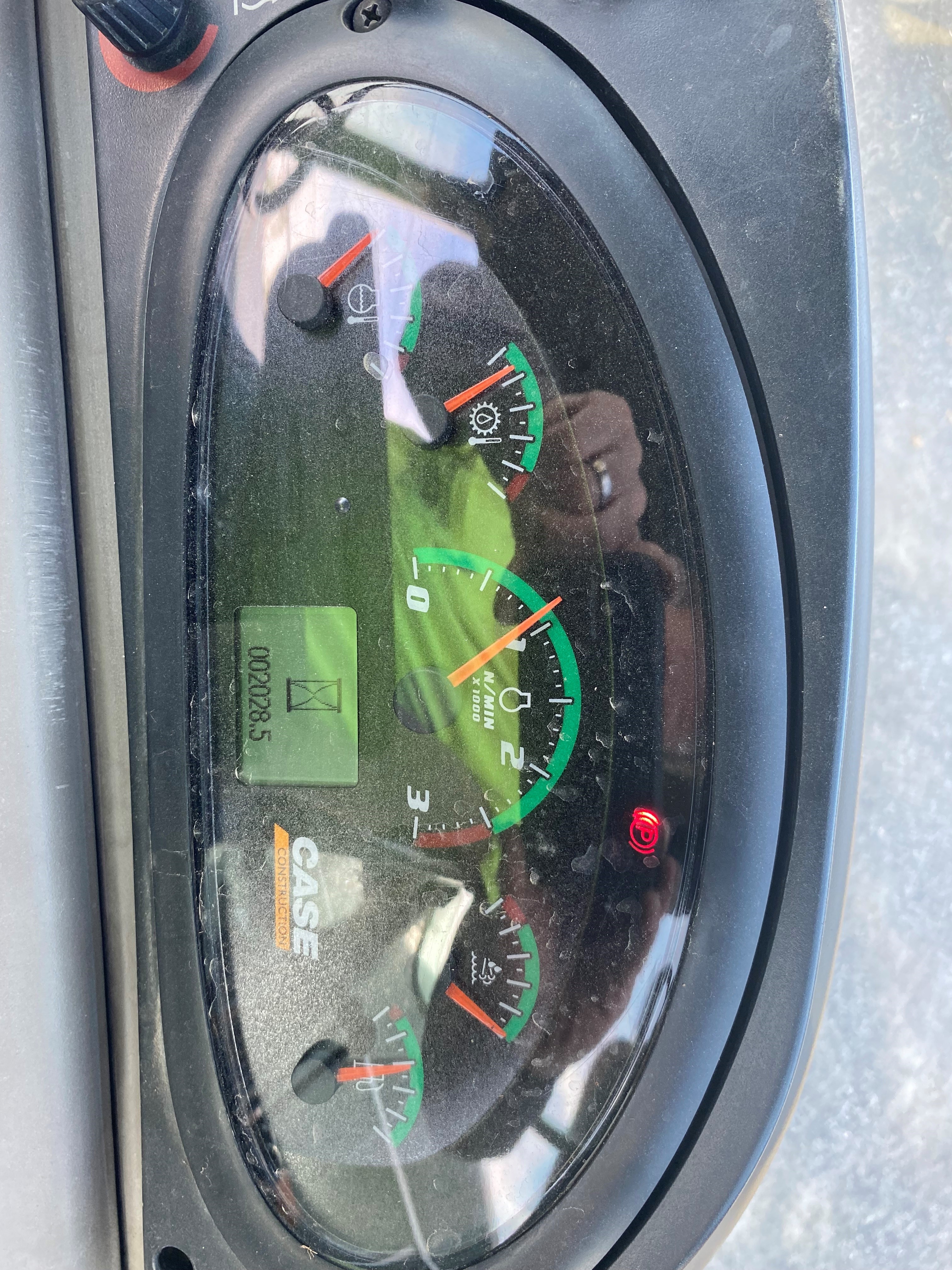 Nothing at this time!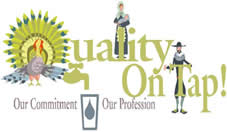 Illinois Rural Water Association
3305 Kennedy Road; PO Box 49
Taylorville, IL 62568
Phone: 217-287-2115
Fax: 217-824-8638
Email: ilrwa@ilrwa.org
Privacy Policy