Welcome to the Water Cooler!
Have you got an item you need to sell? Perhaps you are looking to buy a used piece of equipment? Members can post their For Sale or Wanted items on this page. Fill out the form here and return it to the office or just send Heather an e-mail with the specifics and we will post it for 2 months.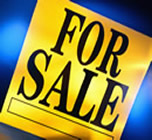 IRWA
Gently used equipment inventory for sale. Selling all equipment as is no guarantees or refunds. Please call the office (217-287-2115) for information or to purchase. Check or money order only.
#2 - Plastic Line Locator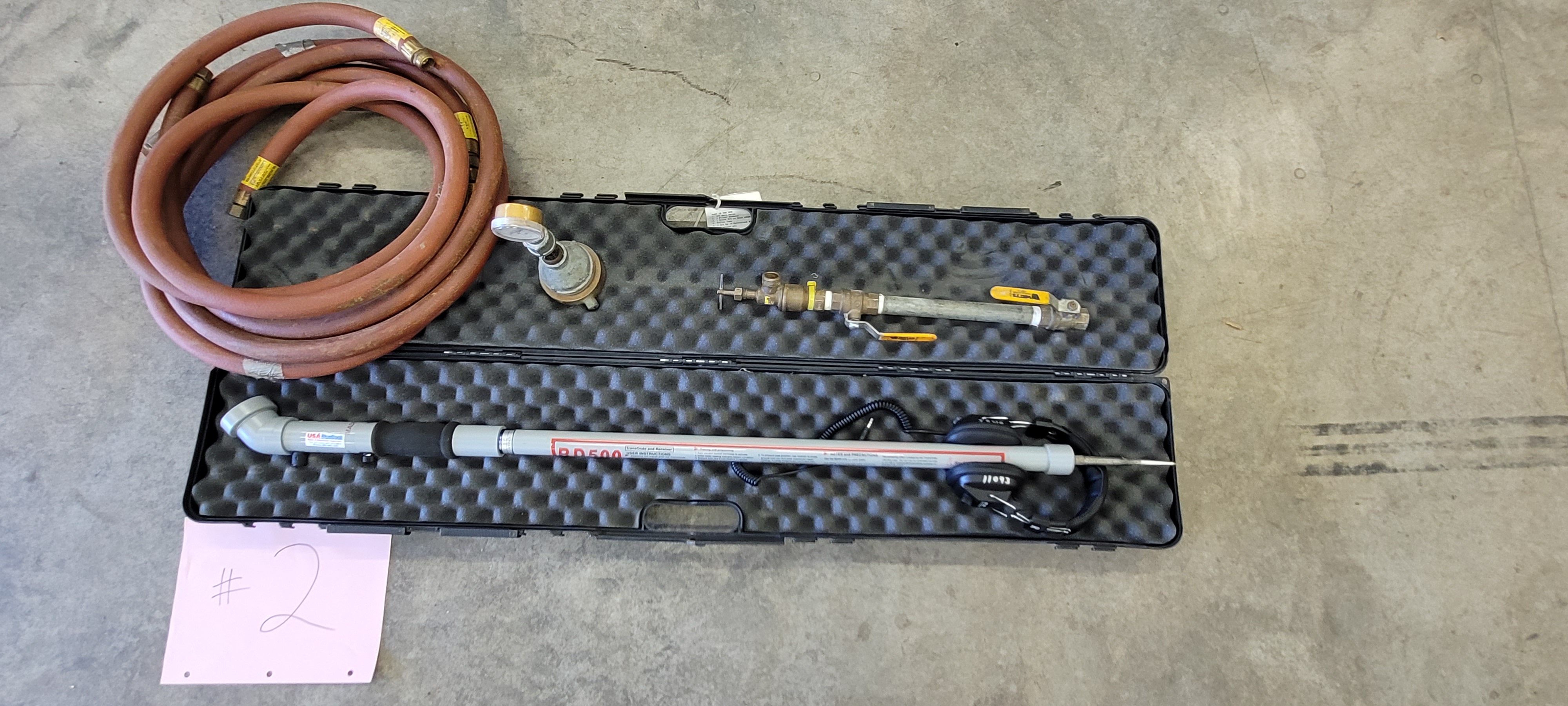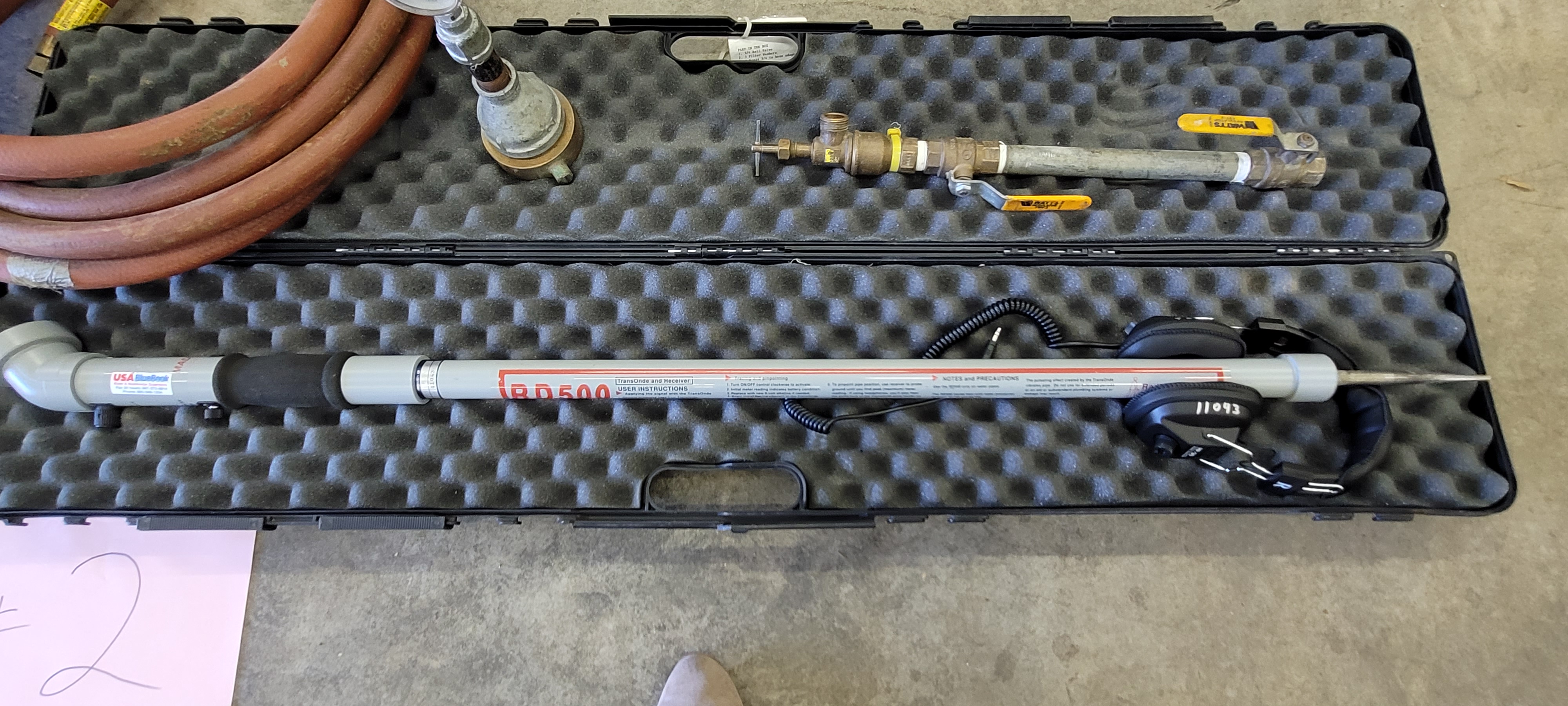 #4 - Plastic Line Locator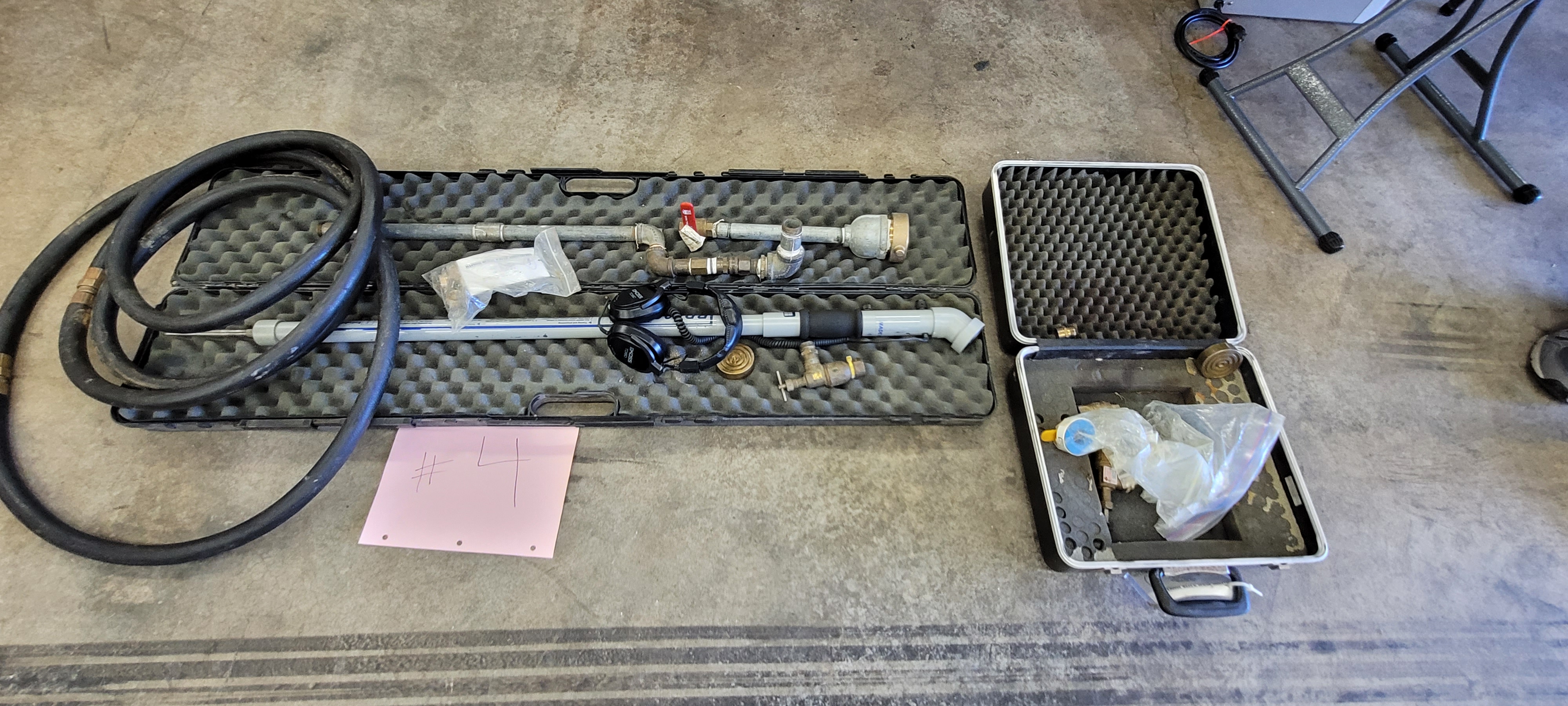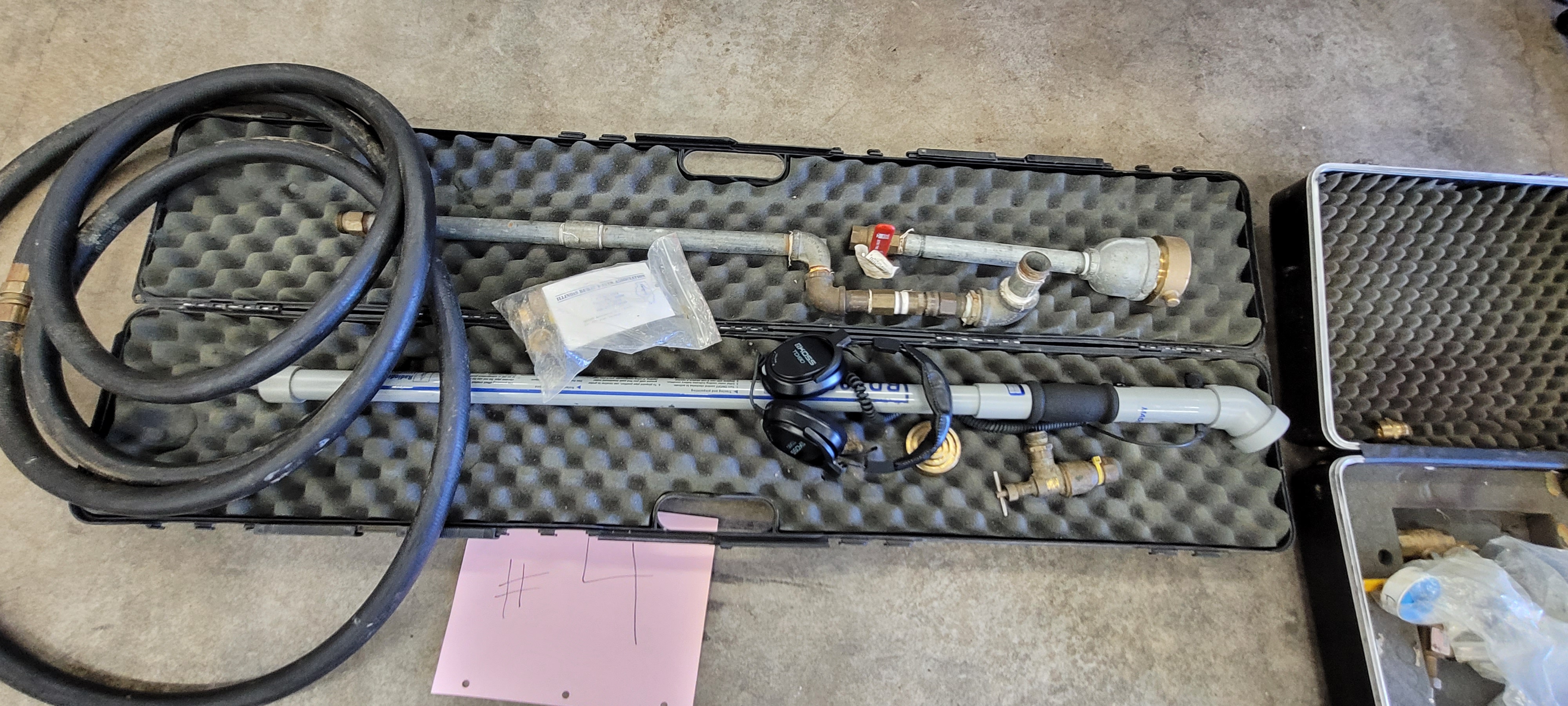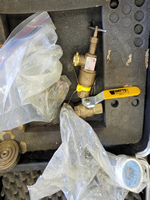 Backflow Preventer Test Kit - May or may not work! - Make offer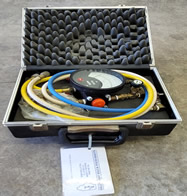 Thermo Orion Portable pH Meter - May or may not work! - Make offer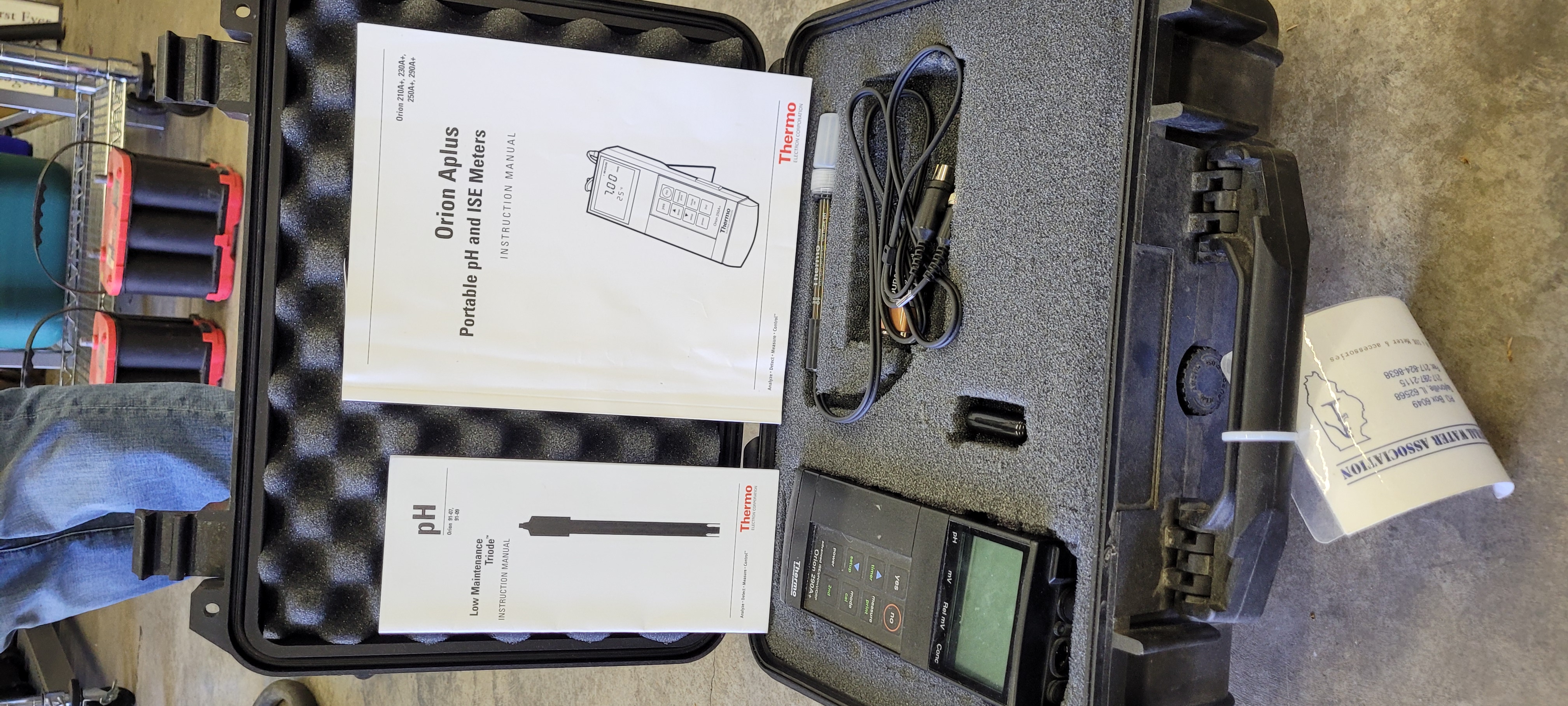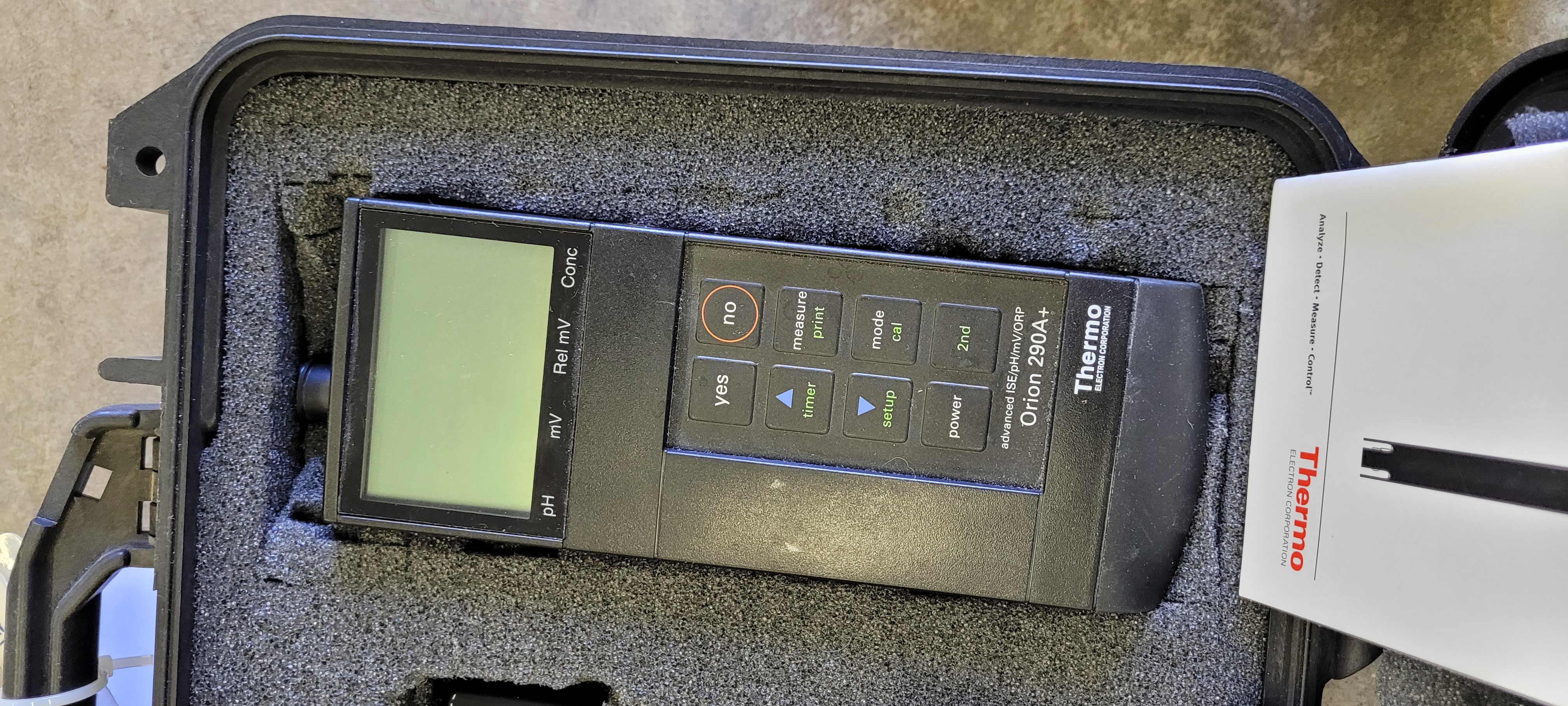 City of Galva - Vermeer Vactron LP555SDT Low Profile Vacuum Machine - $35,000
New 2011 - 2 hours - 2023 - 689 hours
SN#5HZBF1629ILM11324
Yanmar 49 H.P. Diesel Engine
1000 High CFM
4000 PSI @ 4 GPM
Reverse Flow
500 Gallon Spoil Tank
200 Gallon Water Tank
Hydraulic Rear Door Dump and Lock
33' 4" Hose and Tooling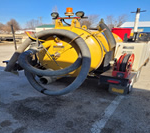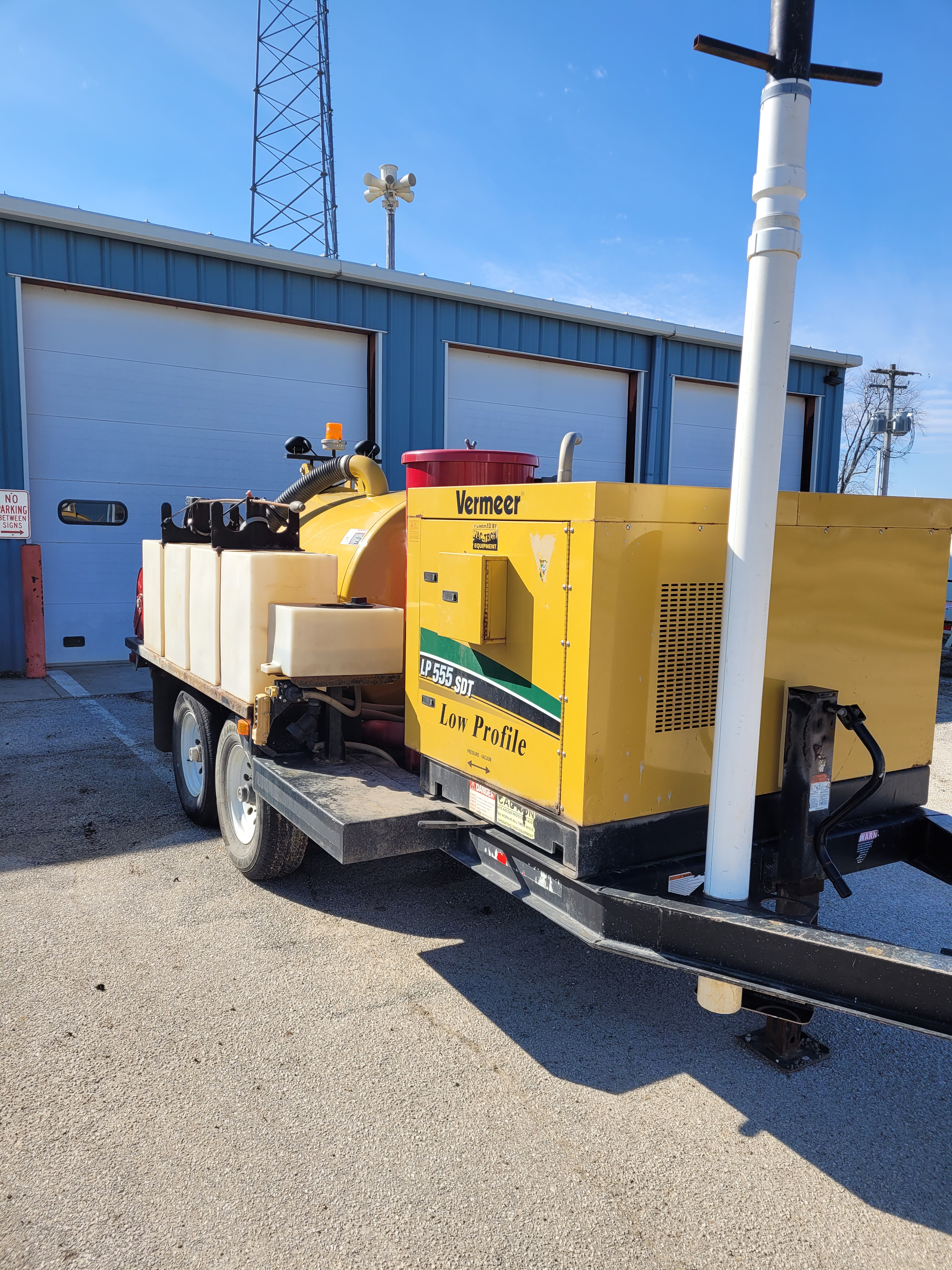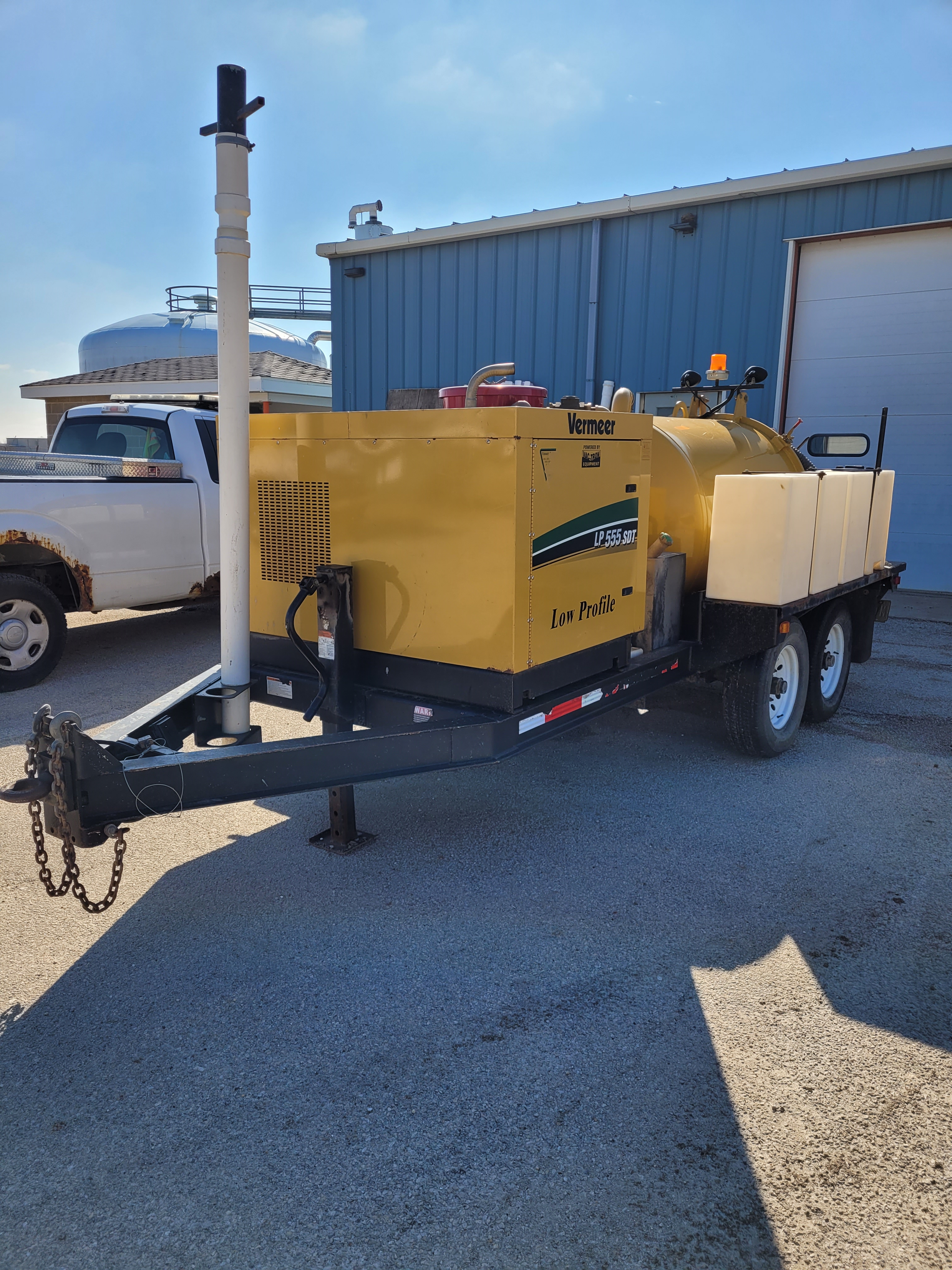 1994 Shamrock Sewer Jetter
Model SPT650
Ford LSG - 423 gas engine
2.3L (140 CID)
1201 Hours
New 2015 Complete Myers Pump
C35-20 DV
600 gallon tank capacity
500' - 3/4" jetter hose
20' - 1/2" pressure wand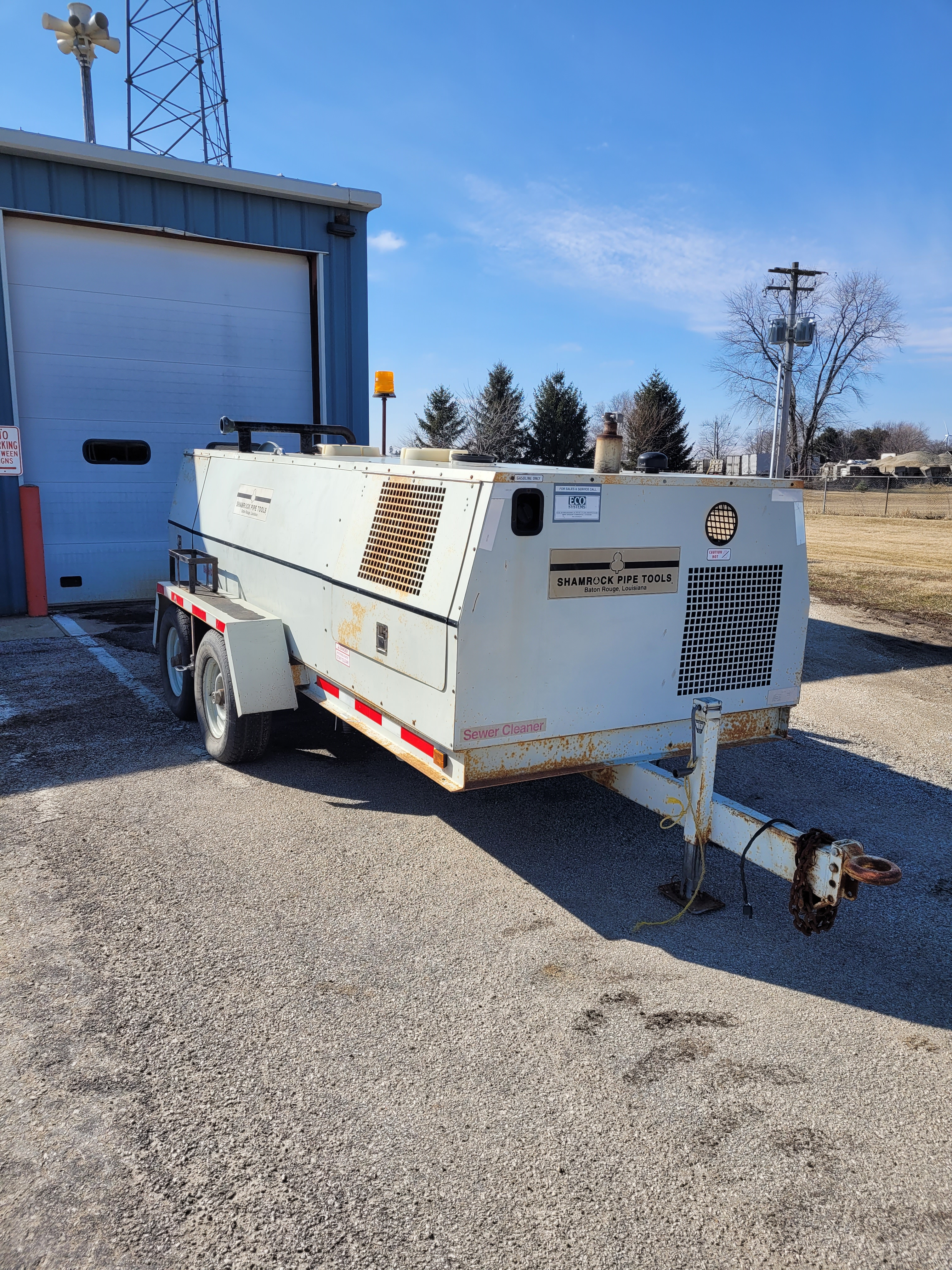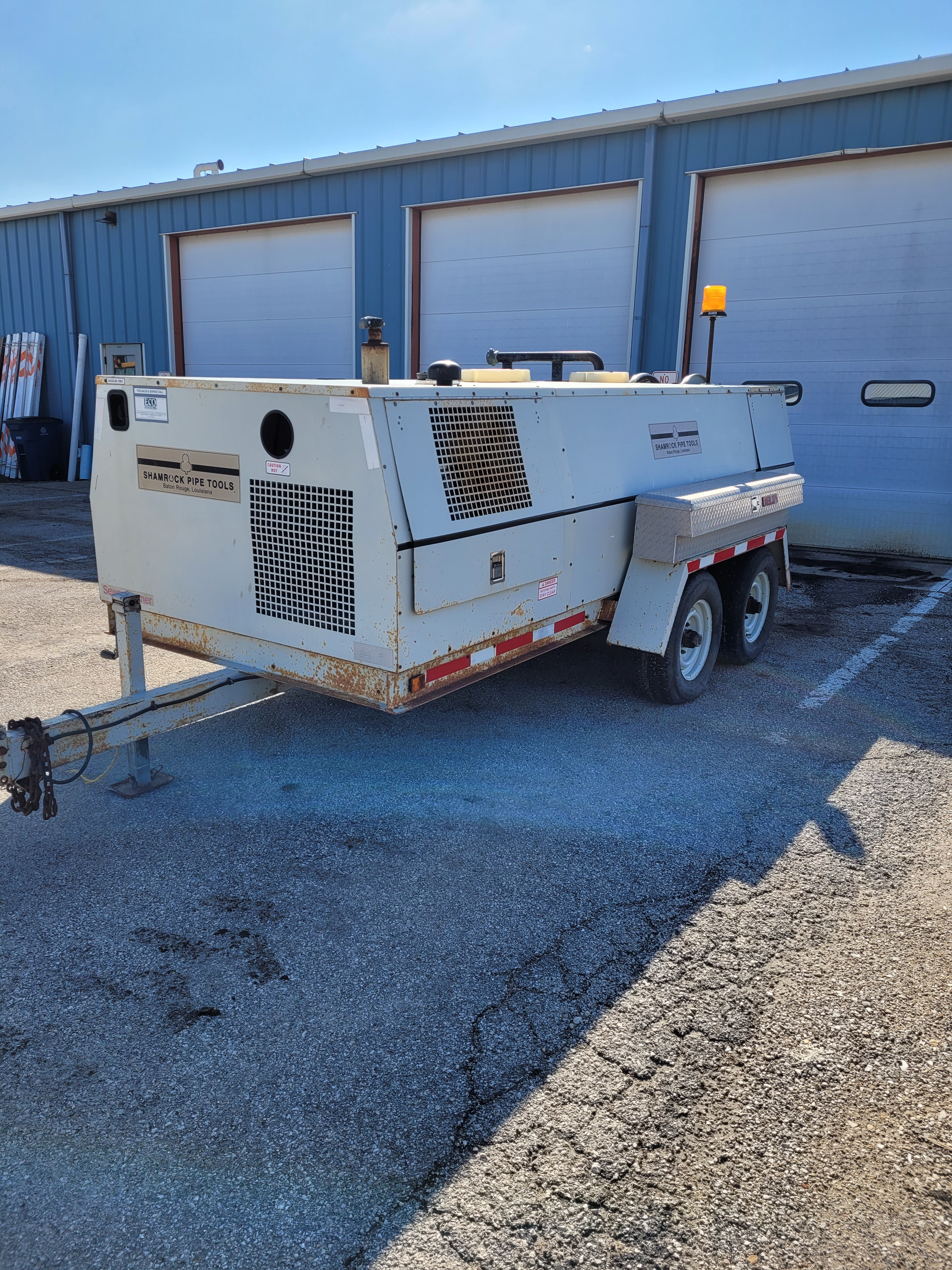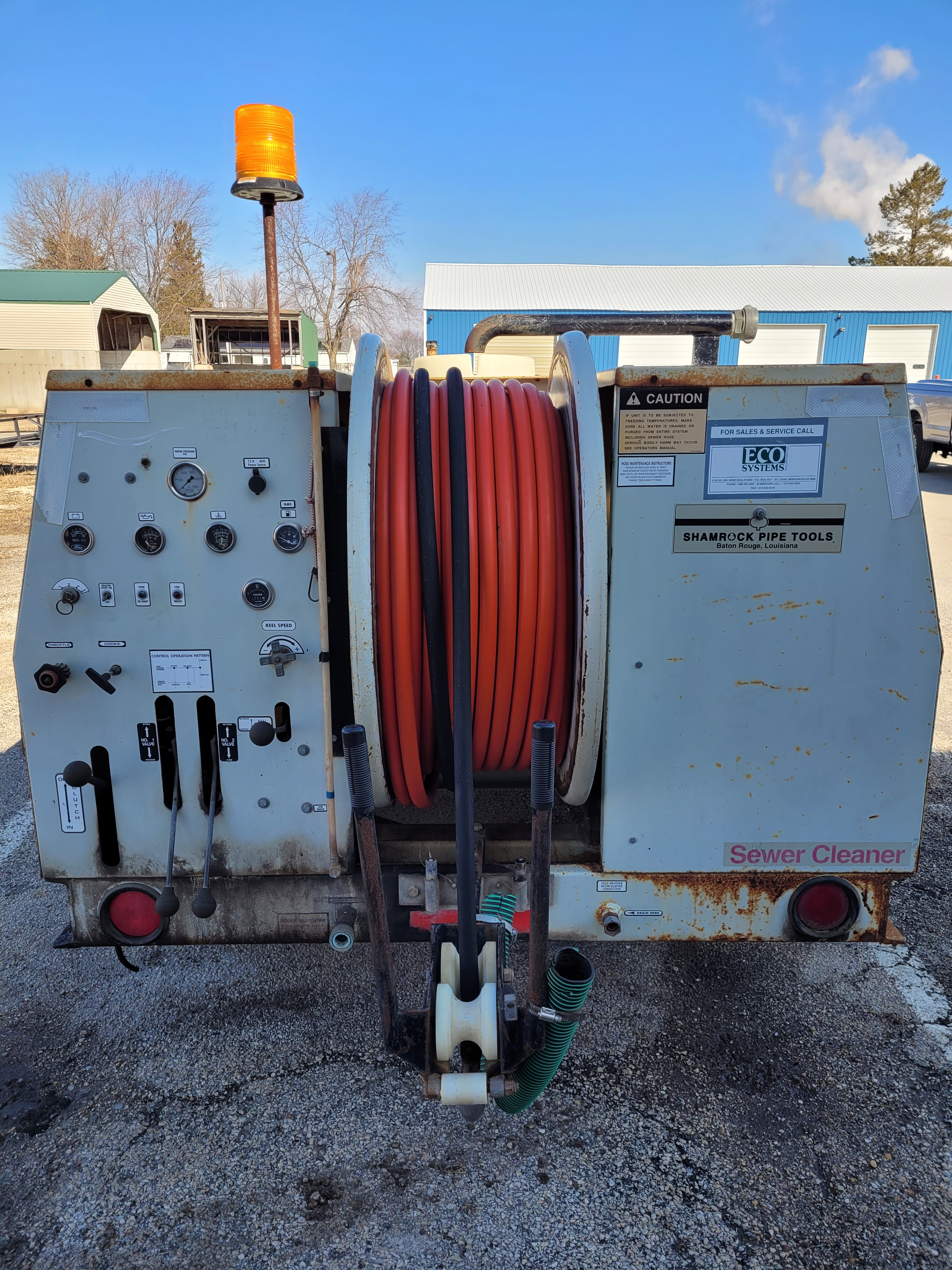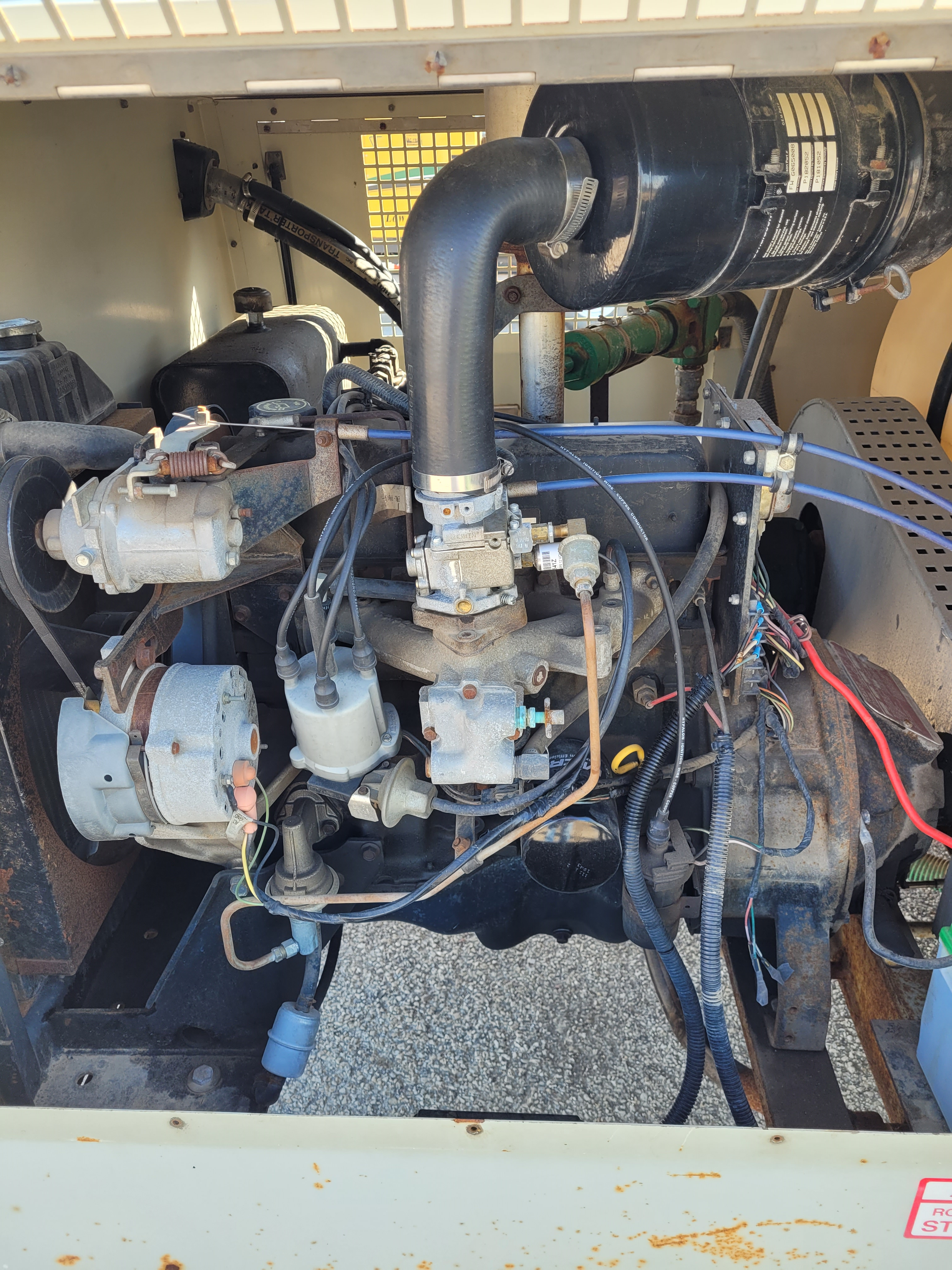 If interested in either item, contact Greg Thompson: cell: 309-883-0663 or office: 309-932-2555

Bonnets for 4 Clow Hydrants. If anyone has any lying around their shop I would like to work something out. They are years 1999 and 2000, and all have a 4.5 inch valve.
Please contact Brandon at Tri Township Water District - 618 420-9505 or ttwdh2o@yahoo.com