Welcome to the Water Cooler!
Have you got an item you need to sell? Perhaps you are looking to buy a used piece of equipment? Members can post their For Sale or Wanted items on this page. Fill out the form here and return it to the office or just send Heather an e-mail with the specifics and we will post it for 1 month.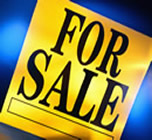 10/10/17
Village of Energy
$19,500 - 2005 Case IH JX95 Tractor - 2WD-ROPS, 2683.0 Hours, 95 HP Enegine - 8 HP PTO , 12 x 12 Mechanical Shuttle Transmission, 3 Hydraulic remotes, Fluid filled tires Front weights . Includes a 1999 15 FT Bomford 3 point hitch boom mower with flail head. The tractor and boom mower are in excellent condition. If interested, please contact Sherri at 618-942-6212.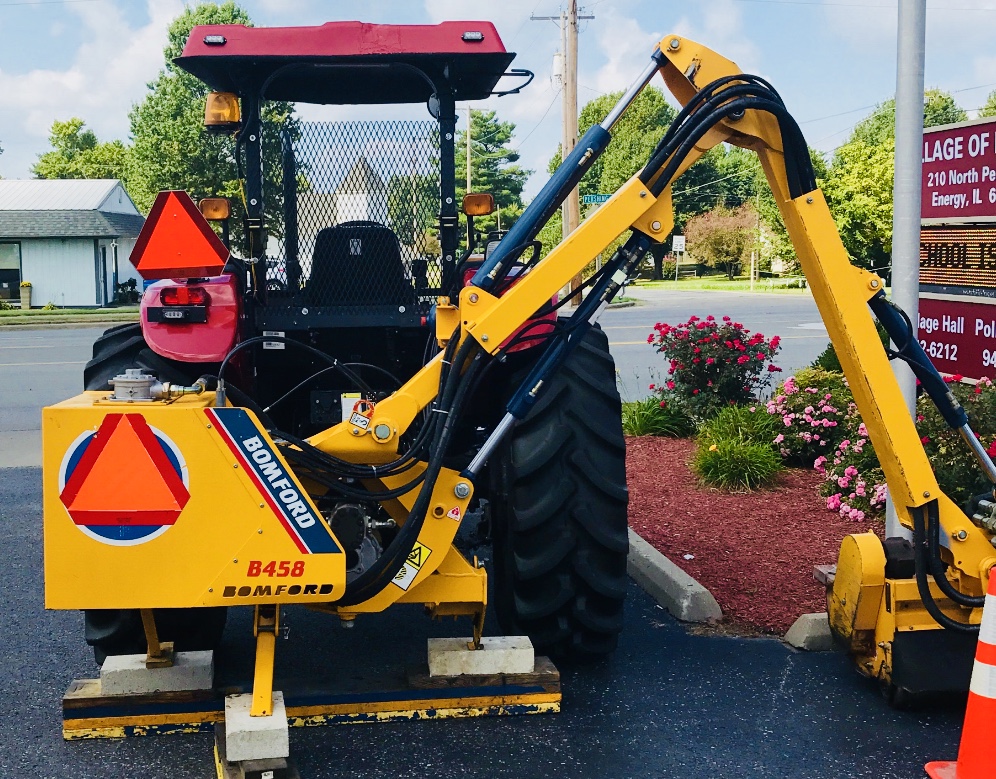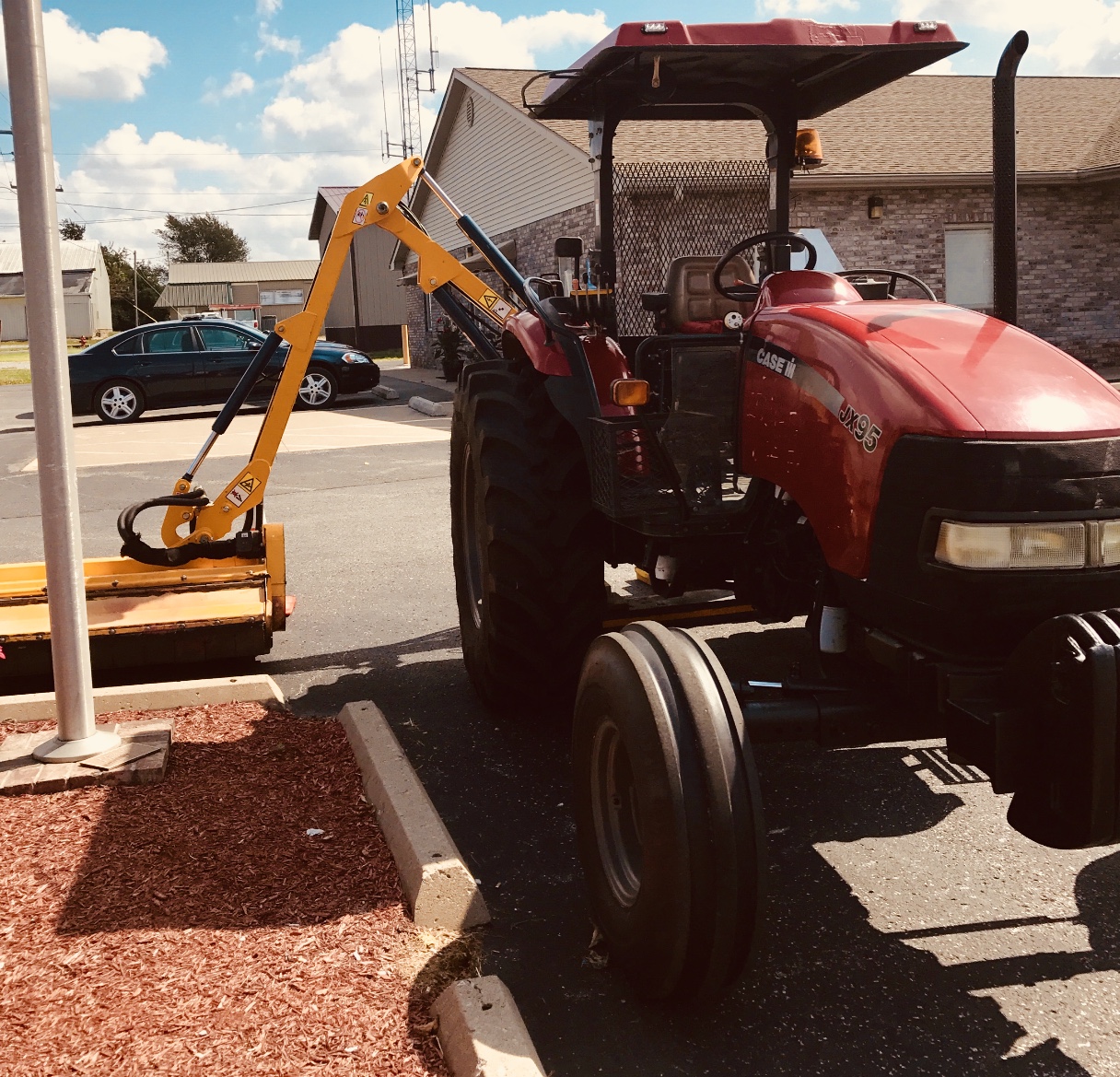 9/22/17
City of Rosiclare
FREE - (2) Model IOX-6684 Ion-Exchange Water Softeners. Zeolite is in both tanks and are on a skid. Can be loaded as one unit. You must remove. Call Norm Cubley 618-285-6201 or cell 618-926-2969.
City of Hoopeston
1999 Ford F350 Super with 91,782 miles. If interested, contact Steve Baker - 217-283-5312 or 217-304-0237.

Nothing requested at this time!