Welcome to the Water Cooler!
Have you got an item you need to sell? Perhaps you are looking to buy a used piece of equipment? Members can post their For Sale or Wanted items on this page. Fill out the form here and return it to the office or just send Heather an e-mail with the specifics and we will post it for 2 months.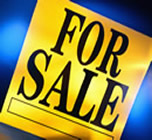 4/13/18
Village of Warrensburg
These sand filter tanks were put in the Warrensburg water treatment plant new in 2003. Taken out of service in 2015. They are in good condition and have the specs. Contact by e-mail if interested: warrensburg.dpw@frontier.com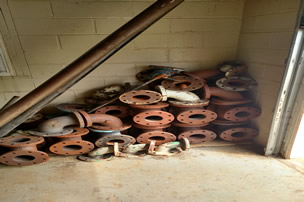 Nothing requested at this this time!