Welcome to the Water Cooler!
Have you got an item you need to sell? Perhaps you are looking to buy a used piece of equipment? Members can post their For Sale or Wanted items on this page. Fill out the form here and return it to the office or just send Heather an e-mail with the specifics and we will post it for 1 month.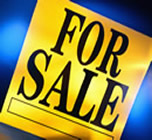 11/29/17
Village of Oblong
For sale a 2002 Chevrolet K- 2500HD 4x4 cab and chassis only (no bed). 91,xxx actual miles, 6.0 liter engine, automatic transmission, A/C, dual batteries, heavy duty alternator. This truck will be sold "as is" with no warrantee. This truck can be viewed at the Public Works Maintenance Building between 7:00AM and 4:00PM Monday – Friday. Call 592-3122 for more information. Sealed bids will be accepted in the Oblong Public Works office at 202 S. Range St. until 4:00PM on December 6, 2017. Bids will be opened at the regular Village board meeting on December 6 at 7:00PM. Bids must be sealed and clearly marked "TRUCK BID". The Village of Oblong reserves the right to reject any or all bids and waive any technicalities.
11/28/17
City of Genoa
Filters - Free! Assumed to be for blowers at a treatment plant. If interested, please contact Janice Melton 815-784-2271.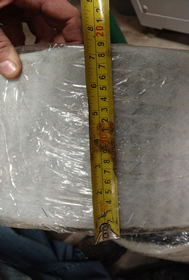 11/6/17
Village of Galatia
Meters - contact Chad Lambert if interested: 618-841-8186. (Sorry - can't get the 2nd one to turn!)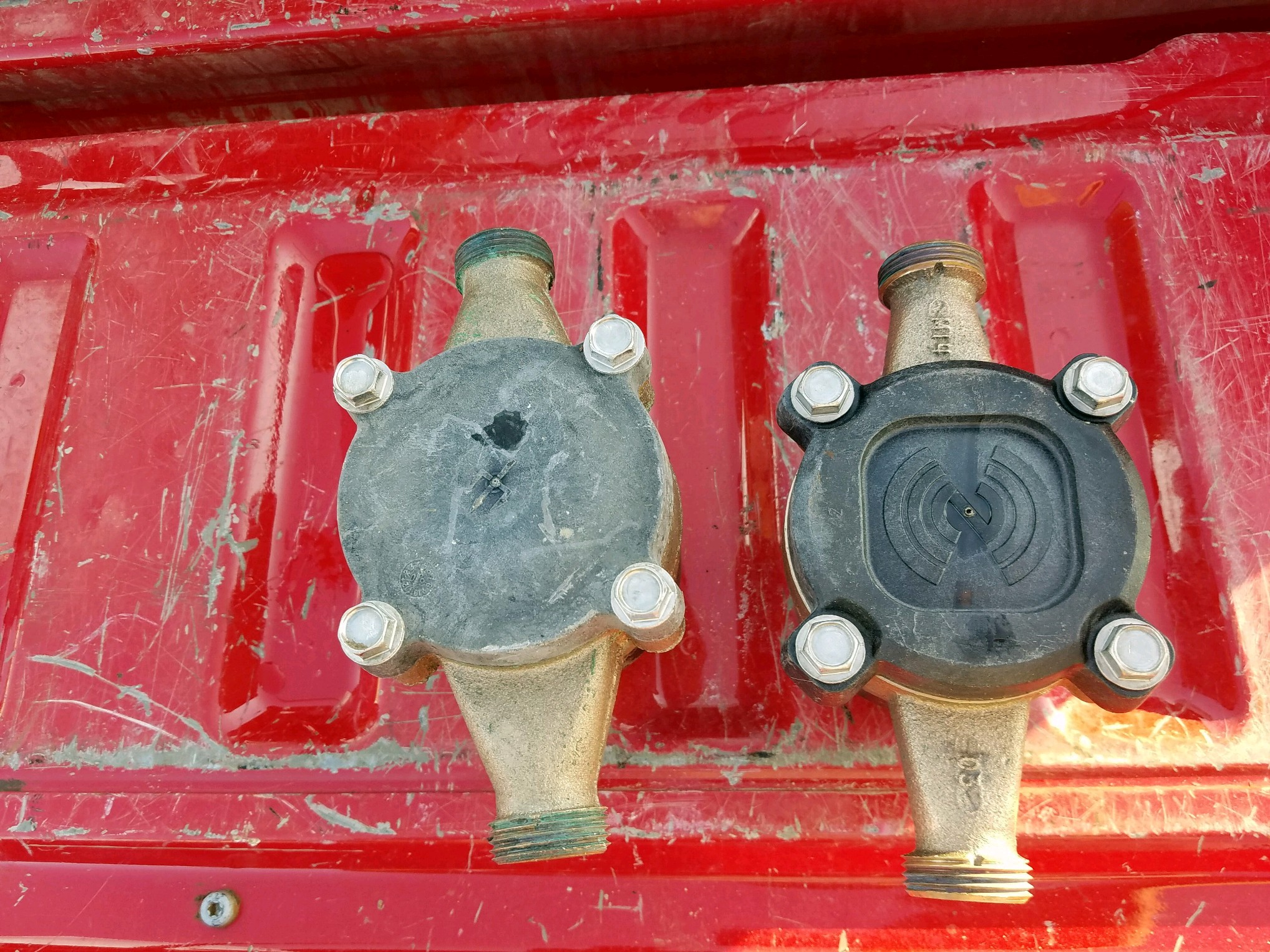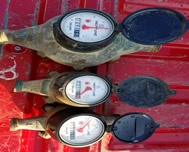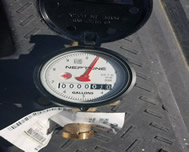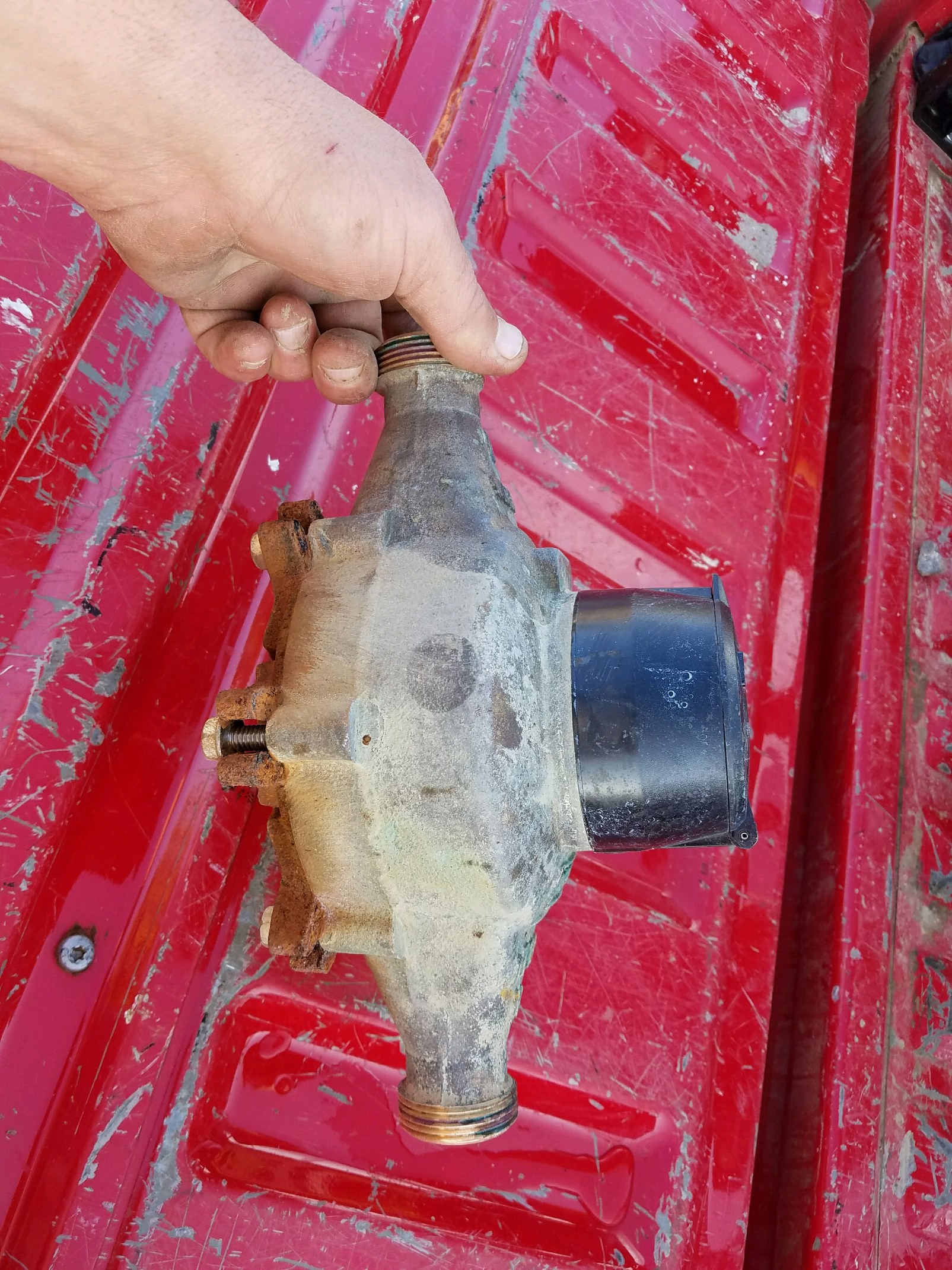 11/7/17
Village of Energy
$19,000.00 - 2005 Case IH JX95 Tractor 2WD-ROPS, 2683.0 Hours, 95 HP Engine - 8 HP PTO, 12 x 12 Mechanical Shuttle Transmission, 3 Hydraulic remotes, Fluid filled tires, Front weights. If interested, please contact Sherri at 618-942-6212.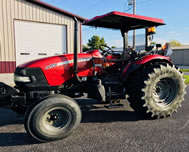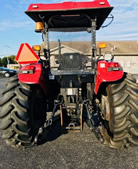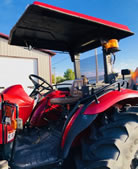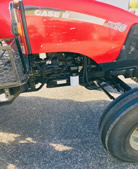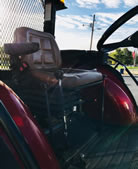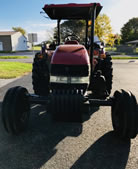 9/22/17
City of Rosiclare
FREE - (2) Model IOX-6684 Ion-Exchange Water Softeners. Zeolite is in both tanks and are on a skid. Can be loaded as one unit. You must remove. Call Norm Cubley 618-285-6201 or cell 618-926-2969.

Nothing requested at this time!